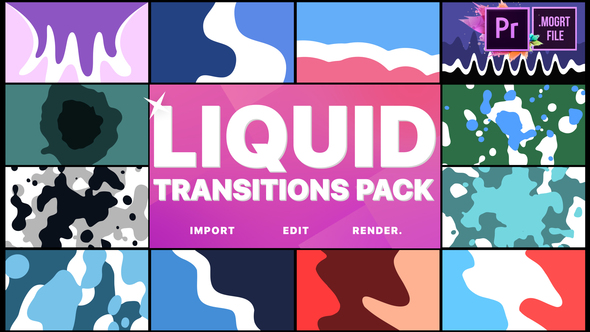 Hi there. I am Mister Flash. I present you amazing collections of Liquid Transitions for your work.
Hand drawn and frame by frame animation.
Over 120 hours of work in motion graphics template.
Easy to use and change colors.
Impress your clients with fresh and modern animated elements. Use it for your photo and video slideshows, games, infographics, kids show, commecial, logo and title animation and much more…
Check for updates!
You can always find what you want in our portfolio!
Free Png Image Download